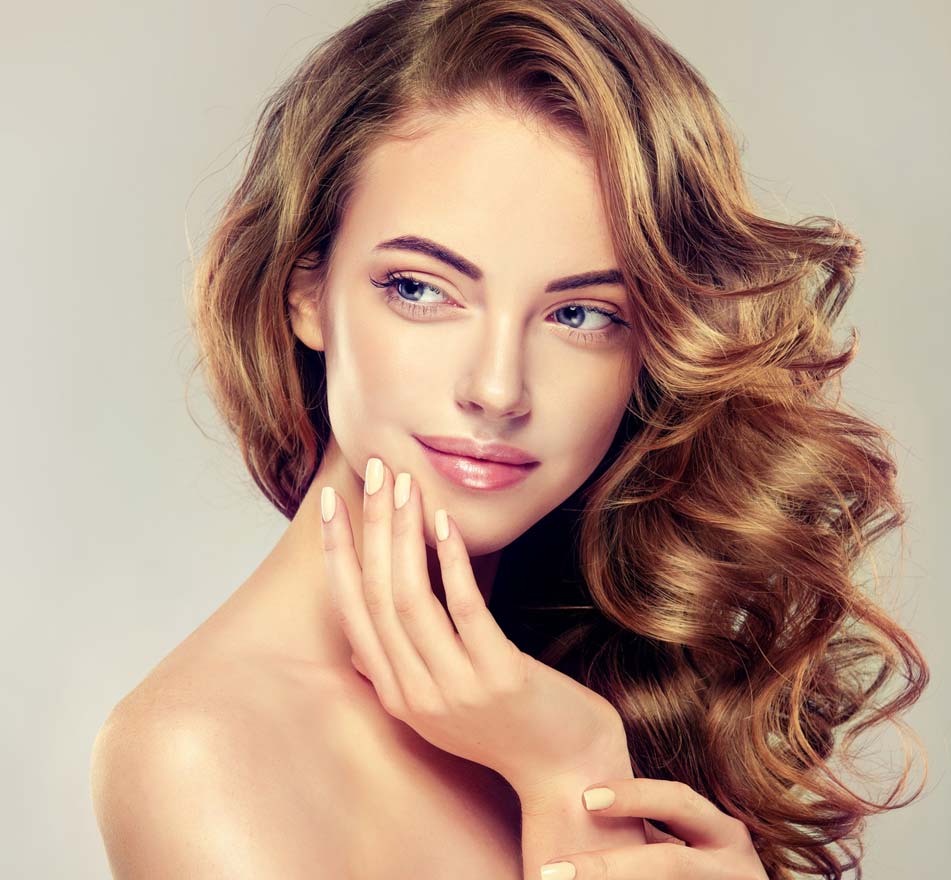 Healthy hair, from the inside out.
Over 80 million men and women in
America are battling hair loss.
LOCKrx is a drug-free hair treatment system specifically
designed for thinning hair and hair loss.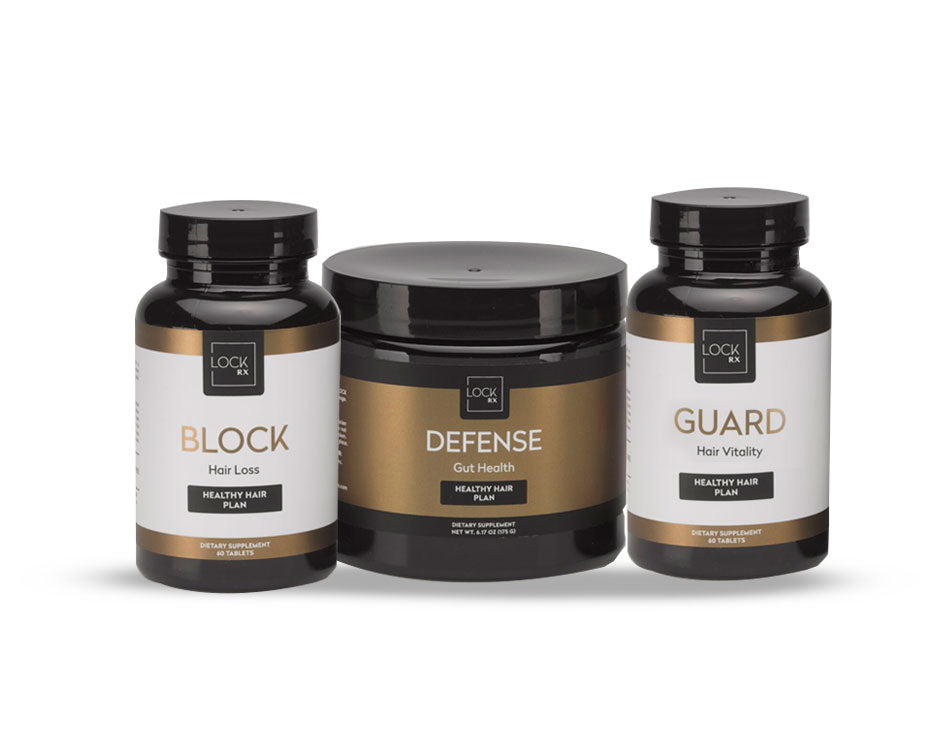 Start from the inside
By reducing inflammation, boosting immune and balancing microbiome for better nutrient absorption
Block hair loss by prohibiting factors that cause follicle attrition, while supporting factors that help to alleviate stress
Enhance key nutritional factors that are known to affect hair growth and hair shedding
Shop Now
Reinforce from the outside
LOCKrx has specially curated purified growth factors of human origin to support healthy follicle cycles against hair thinning and loss.
Shop Now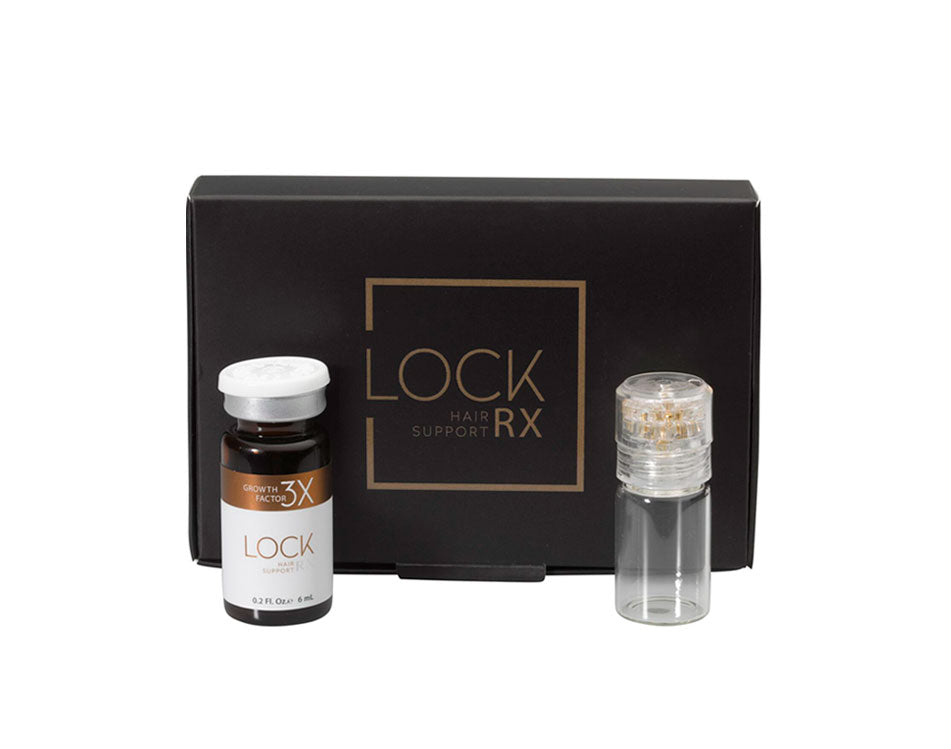 Are you a physician?
Register as a professional to qualify for special discounts and get access to LOCKrx educational materials!
Register Now
Do you have a special discount code?
Just add it when you check out and it will be applied to your purchase.
Shop Now
What Patients Are Saying

I could notice results after a couple of treatments! Less hair falling out while washing. I can't wait to see the results after longer use!
George | Springfield, MO